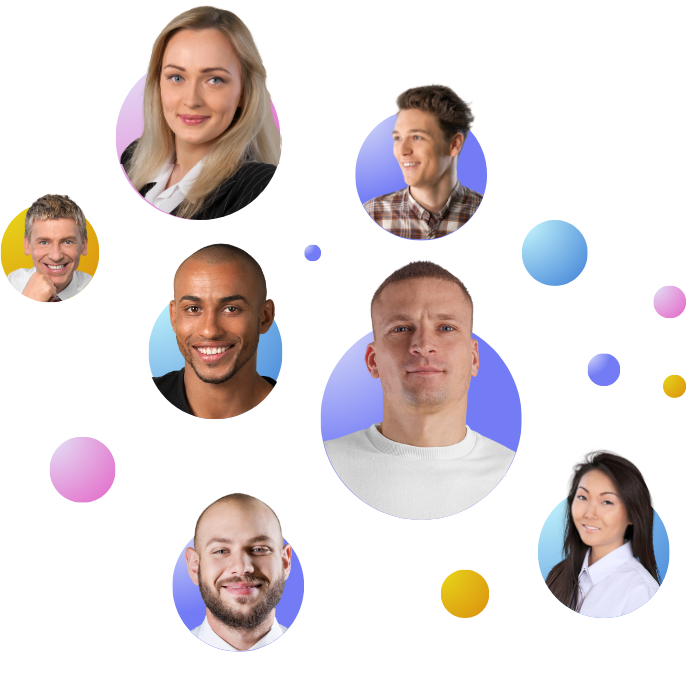 Find Top-Rated Developers - From €25/h
WeTal find and screen IT contractors globally to deliver the best candidates for you, from €25/h. With our large network we find top performers with great communication skills for the best price, saving you time and money. Start for FREE.
✅ 100+ teams with ⭐ 4.8+ rating 🫂 7000+ candidates 💰 €25+ / h, 1 week to start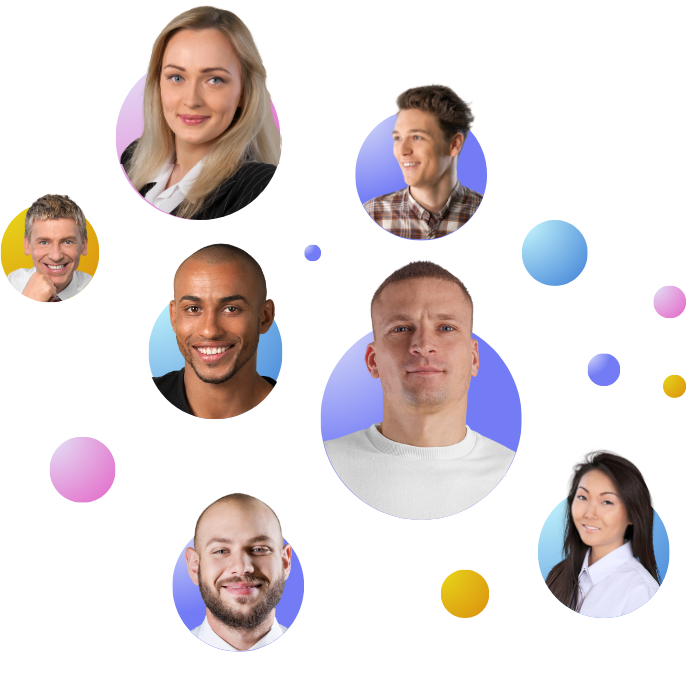 How It Works
👥
Start within 1 week
Book a meeting with our experts, and present your needs. We will deliver a pre-vetted 4.8+ star rated team the same week.
🤝
Get a 7 day trial
We guarantee customer satisfaction by offering you a trial. If you are not happy you will get a new team or a refund.
🌎
Smooth terms & payments
We have negotiated prices, terms and make international payments with our partners abroad, so you can focus on growing your business.
More Than 100+ Technologies
Our vetted developers provide everything from traditional technologies to specialized fields.
We have specialists in Web, Mobile, Blockchain, Gaming, AI, VR, ChatGPT and more.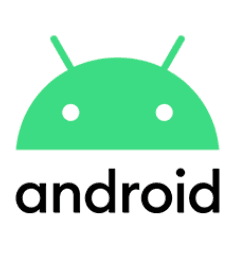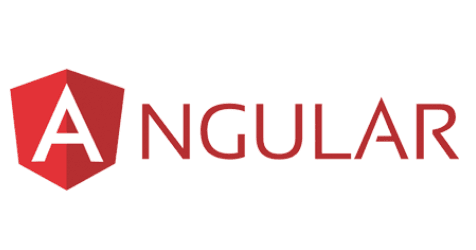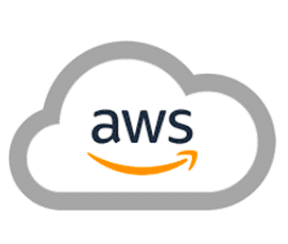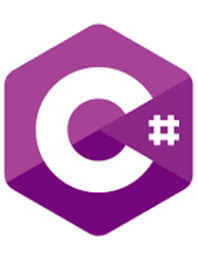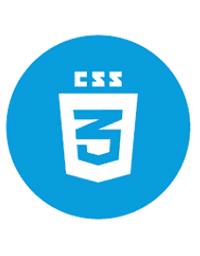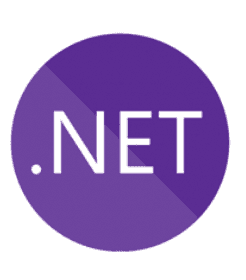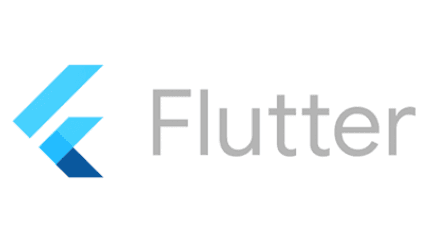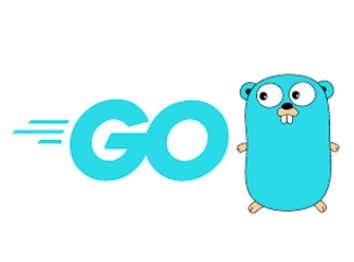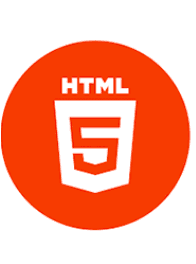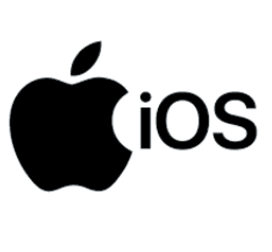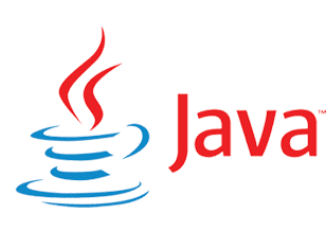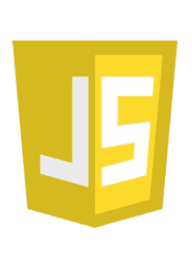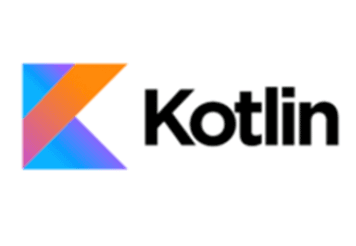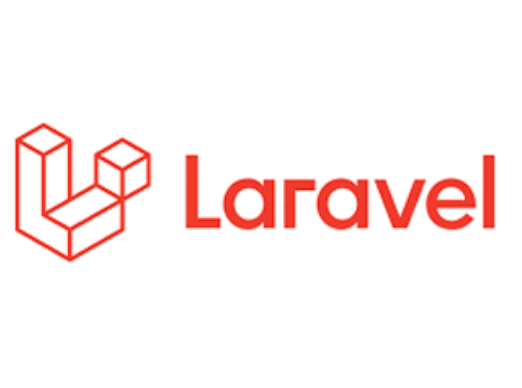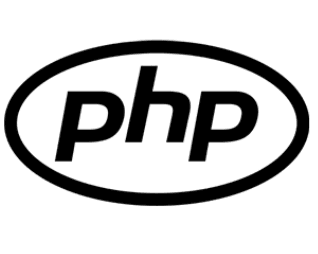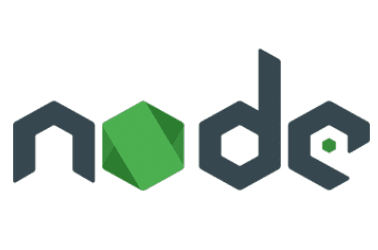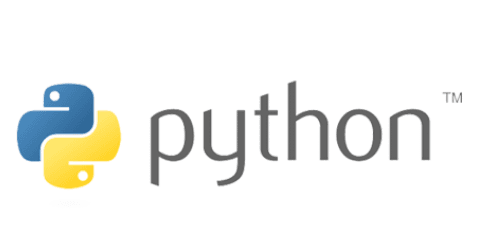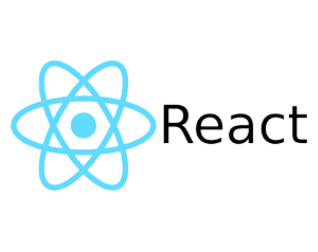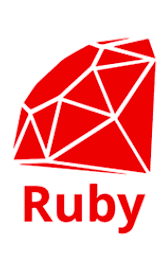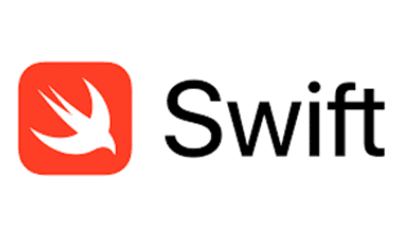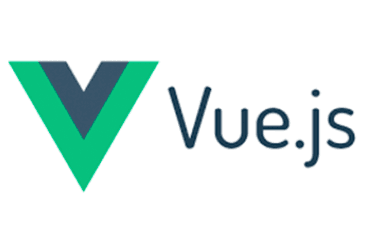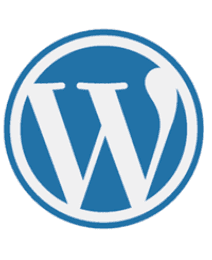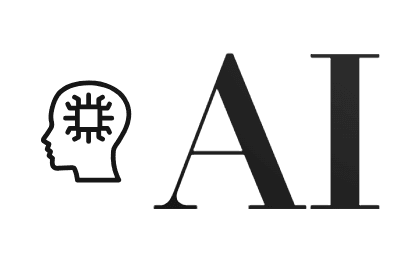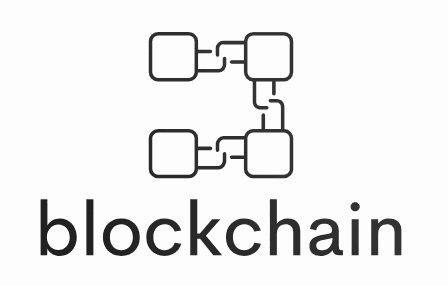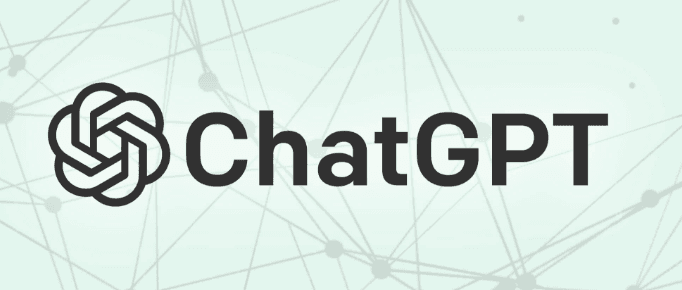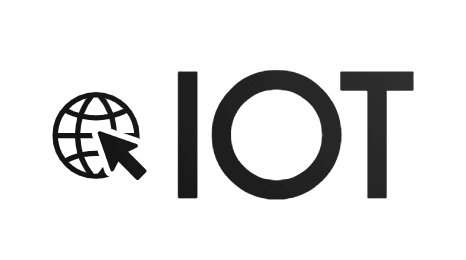 Testimonials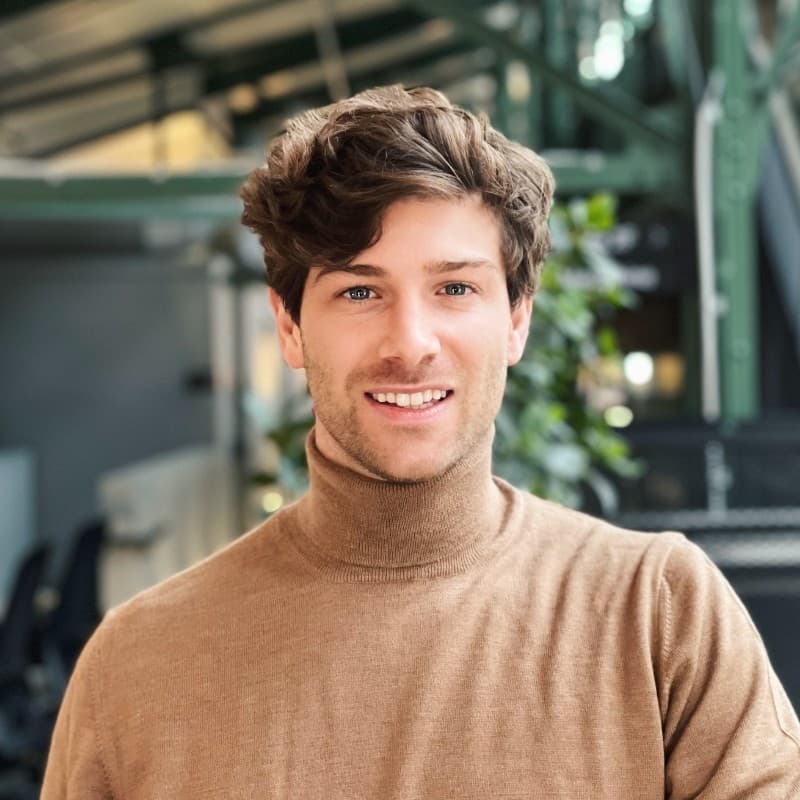 WeTal matched with a top rated Ukrainian agency that cut our costs with almost 75%. We are very surprised how much WeTals expertise could benefit us financially and would highly recommend speaking with WeTal before hiring a team.
Pierre Bougé, COO Northwind
WeTal has been a great platform to match with developers looking for new opportunities fitting just the profiles we are looking for.
Anton Aderum, CTO at BokaDirekt.se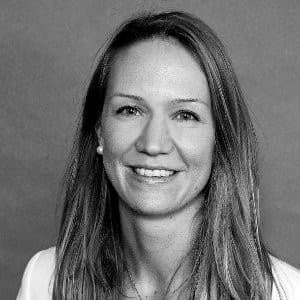 As tech-heavy startup finding our CTO was a key recruitment for us. WeTals platform was very easy to use and enabled us to find the right person for the job.
Jenny Ann Axson Johnson, Co-founder at Tilly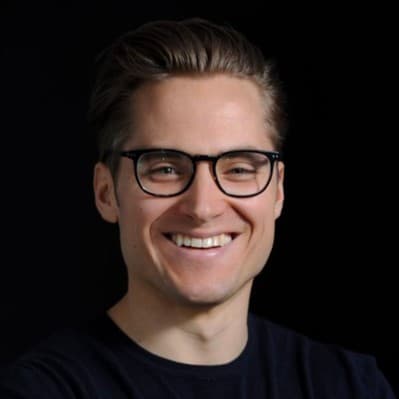 WeTal has been a great partner for us in our recruiting efforts. Their helpful staff is always quick to answer, the platform is super easy to use and we got several interested candidates very quickly.
Philip Skogsberg, Co-founder at Challengermode
Thanks to WeTal we have met and recruited the talent we have been looking for in Stockholm! We have come in contact with people that otherwise do not pick up the phone, people from the best tech companies on the market.
Cecilia Lövström, Head of Operations at Futurice
3 Common Types Of Projects
🚀
Startups / Projects
We help you with projects from scratch. Get a trusted project manager and dedicate team to the best price on the market.
👥👥
Staff augmentation
Do you need support in your tech team? No problem, we can solve almost any technology within a week so your project runs smoothly.
👨🏻‍💻
Marketplace
Do you want to recruit developers or have special needs? We have 7000+ candidate in our platform. Book a meeting with us.
WeTal Marketplace
For self-service, WeTal marketplace connects developers with jobs.
Post job adverts, ping candidates or show off your outsourcing business.
WeTal Blog
WeTal will update you with the latest in tech
Read about code trends and interviews with cool employers
Interested in a getting started?
Book us for a free consultation
Software development should be easy.
We take care of the complicated things so your business can grow.