Find Developer Jobs
Search tech companies and jobs around the world. Find remote teams, freelance assignments and great new collegues.
Popular tech destinations
Sign up to get job offers
Follow our blog, and get offers from new tech companies
Candidate & Employer quotes
WeTal has been a great platform to match with developers looking for new opportunities fitting just the profiles we are looking for. With both parties interested in each other from the start we have been able to recruit faster and with greater success then a normal recruitment process.
Anton Aderum, CTO at BokaDirekt.se
Wetal made job searching fun and engaging. I quickly found a great job and am super satisfied with my experience. Highly recommend it!
Robin Petrus Jacobsson, Software engineer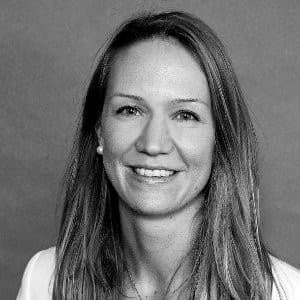 As tech-heavy startup finding our CTO was a key recruitment for us. WeTals platform was very easy to use and enabled us to find the right person for the job.
Jenny Ann Axson Johnson, Co-founder at Tilly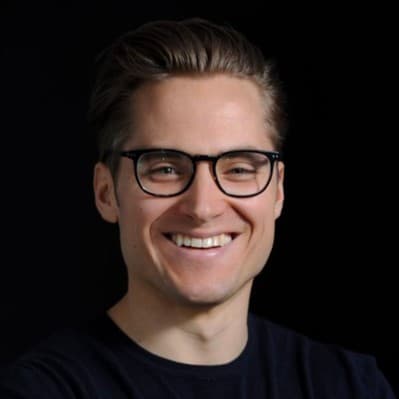 WeTal has been a great partner for us in our recruiting efforts. Their helpful staff is always quick to answer, the platform is super easy to use and we got several interested candidates very quickly.
Philip Skogsberg, Co-founder at Challengermode
I found a job through WeTal in two weeks. The process was much smoother than usual recruitments. Can really recommend the app for those of you who want to make it a little easier and more fun to look for a job
Rodrigo Nascimento, Full Stack Developer
Thanks to WeTal we have met and recruited the talent we have been looking for in Stockholm! We have come in contact with people that otherwise do not pick up the phone, people from the best tech companies on the market.
Cecilia Lövström, Head of Operations at Futurice
The process was actually quite surprising. The whole process only took around 2 weeks which was great! I have recommended WeTal to several people over the time I have used it.
Sander Nobel, Software Developer
6 950+
Developers
registered at WeTal
49 950+
Unique visits
2022 at WeTal
950+
Employers
claimed their account
WeTal Tech News
WeTal will update you with the latest in tech
Read about code trends and interviews with cool employers