Register your company and jobs
Sign up and advertise your company. Post job openings or look for job openings of you have contractors in your team.
How It Works
List your company
Sign up and advertise your company. Post job openings or look for job openings of you have contractors in your team.
People can contact you
Leads can find and contact you in regards to your offer. You will see your leads on your lead generator page. Unlock to chat.
Ping or register candidates
You have the ability to search for candidates and new customers. If you ping them they will get a notification.
Book a support meeting
Book a free meeting with us to get manual support and access to high quality software development.
Testimonials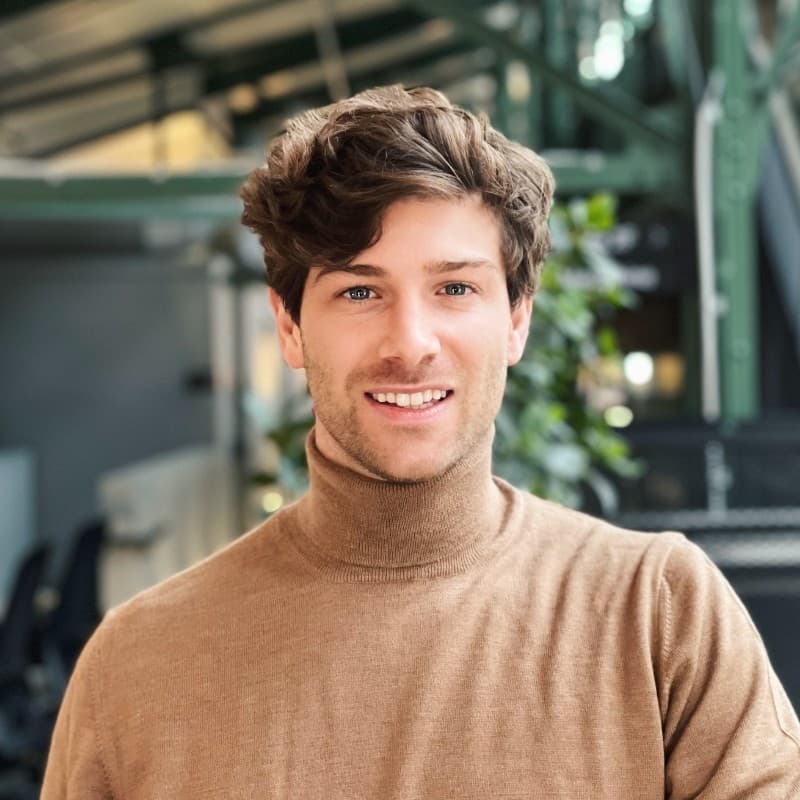 WeTal matched with a top rated Ukrainian agency that cut our costs with almost 75%. We are very surprised how much WeTals expertise could benefit us financially and would highly recommend speaking with WeTal before hiring a team.
Pierre Bougé, COO Northwind
WeTal has been a great platform to match with developers looking for new opportunities fitting just the profiles we are looking for.
Anton Aderum, CTO at BokaDirekt.se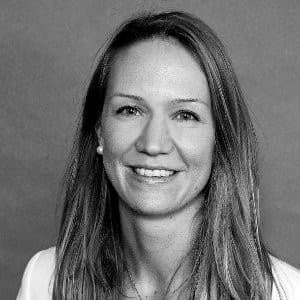 As tech-heavy startup finding our CTO was a key recruitment for us. WeTals platform was very easy to use and enabled us to find the right person for the job.
Jenny Ann Axson Johnson, Co-founder at Tilly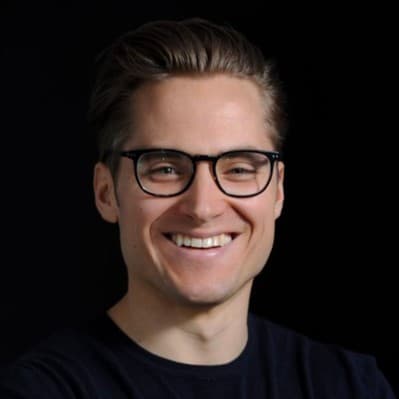 WeTal has been a great partner for us in our recruiting efforts. Their helpful staff is always quick to answer, the platform is super easy to use and we got several interested candidates very quickly.
Philip Skogsberg, Co-founder at Challengermode
Thanks to WeTal we have met and recruited the talent we have been looking for in Stockholm! We have come in contact with people that otherwise do not pick up the phone, people from the best tech companies on the market.
Cecilia Lövström, Head of Operations at Futurice
6 950+
Developers
registered at WeTal
1 950+
Jobs
on average right now
950+
Employers
has used WeTal
Why WeTal?
Start time: 1 week
We have a candidate database of thousands of developers, employers and outsuorcing ccmpanies. WeTal.com is a meeting place for anyone in tech.
From $18/h - save 75%
Start advertising for free. You can pay a subscription fee or success fee if you are interesting signing up to chat to your leads.
Dedicated Specialst
Do you have any questions? Do not hesitate contacting us in the chat bubble below or use the demo link in the top.
Sign up for free, or book a helpful meeting with the team